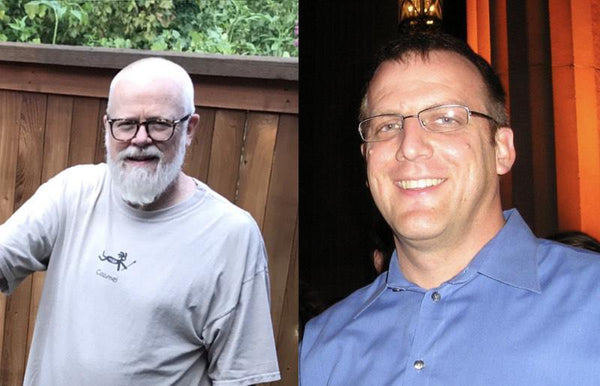 Brew Files - Episode 93 - The LateFaire
The Brew is Out There!  
The Maltose Falcons Mayfaire has been running at least since1978 so we're not going to let a once in a century pandemic break our streak! In this episode you'll hear about the winning beers from Gary Elliot of F.O.A.M. and Jeff Kohler of the Yeastside Brewers, who placed third and first overall in the competition. You'll also hear feedback from the actual judges and Best of Show panelists about why they chose those particular beers as winning examples!
 Links:
The Recipes: https://slides.com/drewbeechum/craftinganawardwinningbeer
The Compeitition Results: https://competitions.maltosefalcons.com/2020Mayfaire/
F.O.A.M. - https://alemakers.org/
The Yeastside Brewers - https://yeastsidebrewers.org/
This episode is brought to you by: 
American Homebrewers Association
Brewers Publications
Atlantic Brew Supply (Discount Code: BrewFiles)
Don't forget to subscribe via your favorite podcasting service (iTunes, etc). Like our podcast, review it - talk it up! If you have comments, feedbacks, harassments, etc, feel free to drop us a line at podcast@experimentalbrew.com. Follow us on Facebook (ExperimentalBrew), Twitter (@ExpBrewing) or Instagram (ExperimentalBrewing).
Don't forget you can support the podcast on Patreon by going to http://patreon.com/experimentalbrewing
This episode can be downloaded directly at http://www.podtrac.com/pts/redirect.mp3/www.experimentalbrew.com/sites/d...
Podcast RSS Url: http://www.experimentalbrew.com/podcast.rs